---
City guides
The superfuture travel series began in 1999 for global fashion and design professionals who needed to stay informed of the newest establishments around the planet. Starting in Tokyo, the city guides developed from online reviews and custom maps into a series of digital downloadable products.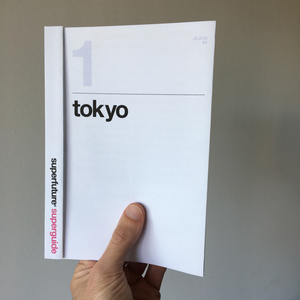 Superguides
Comprehensive city guide and area maps. Download, printout and fold, or view on your digital device. Access updates 24 months from purchase.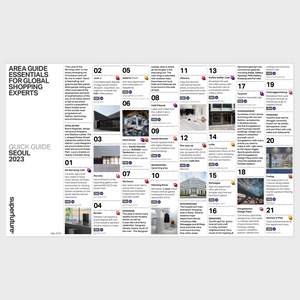 Superzoner
Curated city and area guide essentials with map. Download and view on your digital device.
---
---
Custom maps
superfuture started out as a human designed map centric city guide system. We have continued to refine our custom maps to make them as clear and accurate as possible. Maps include relevant filtered content and eliminate unnecessary graphic elements. We use color coded icons to help quickly identify categories. Maps are updated incrementally and time stamped.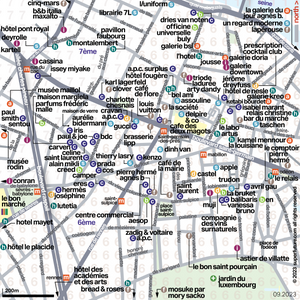 Area map
Detailed area maps are based on a 1 km grid suitable for walking. Our area maps identify clusters of key interest so you can easily assess the streets worth exploring.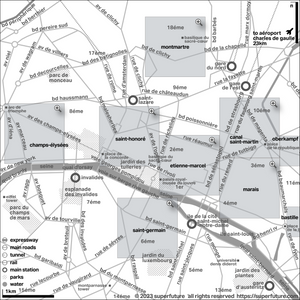 City map
We break a city down into key relevant areas located within a 10 km grid. We only focus on essential areas so you can avoid getting sidetracked by tourist distractions.